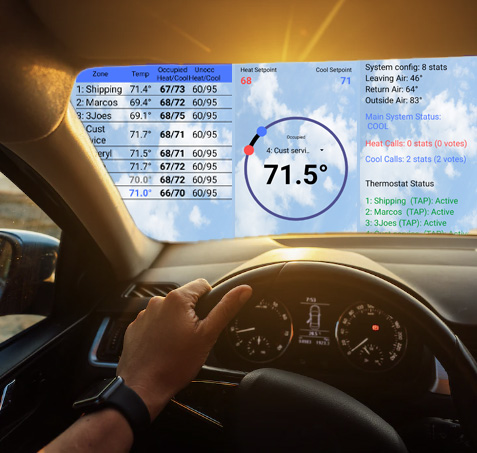 Try out all the features this amazing app and zone control system have to offer!
• View zone set points
• Change zone set points
• Set operating schedules
• Lock thermostats
• View system diagnostics
• Turn thermostats ON or OFF
• Set alarms
• Set up and commissioning
• And much much more!
Ready To Go For A Ride?
Please visit Google Play or Apple's App store, search for "zonex gen x", and download the app on your mobile device.
2. Install the app, open it, tap "NO", and enter the following info:
User Name: zonexdemo
Password: zonexdemo