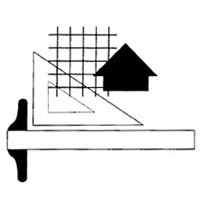 Mechanical Design Services, Inc.
We are a design build Mechanical Contractor and have been using zoning systems for the past 15 years.  We have had experience with every major system available over that time frame and I can say that The Zonex System is the best yet. The Installation is straightforward and simple, programming is not complicated (even the first time) the hardware is very well constructed. The zone dampers are sturdy and operate smoothly. The online quotation system simplifies pricing and we have a complete stock list and submittals package in less than an hour.  Our techs agree that this is by far the best system we have installed to date.
Please feel free to have your prospective customers contact me for a reference on this excellent product.
Jim Fucile
Mechanical Design Services, Inc.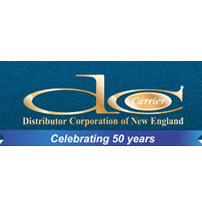 Zonex is a high quality, simply understood and competitively priced control product that fits very nicely into our HVAC market and equipment offering.
Rich Ekstrom
DNCE
Commercial Sales Manager
(800) 347-8804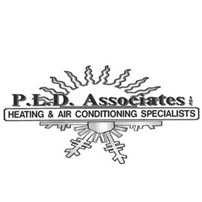 I would like to compliment you and your organization on your Zonex product.
In my 30 years plus of dealing with VAV and VVT systems, I would like to say Zonex has hit the ball out of the park with this GEN II offering.
My customer and technicians were totally impressed with the ease of this retrofit and the trouble-free start up and operation.
Due to your product, I have a number of customers budgeted and scheduled for their systems to be upgraded.
Keep up the good work.
Peter L. Dragon III
PLD Heating & Air Conditioning Specialists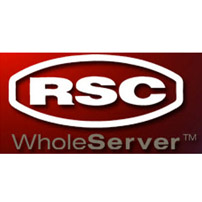 Zonex is a commercial HVAC zoning system that RSC benefits from regularly.   They fit directly into our motto: Service, Speed, Expertise and Relationships.  From pre-sales engineering through post sales support, Zonex is unmatched by any other vendor.
Andy France
RSC Whole Server
Commercial Controls Manager
(440) 371-0008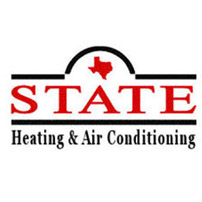 I would like to take this opportunity to thank you for all your help on the Richmond bone and joint project in Sugarland, Texas. We installed six 15 ton Trane RTU's with Zonex GEN II Controllers and Zonex zone dampers and the system has performed flawlessly. The wiring was very simple and startup was a breeze. And best of all, the client was happy and we've had no warranty issues or problems with startup.
Thanks again for all your help.
Mark E. Neberman
State Heating & Air Conditioning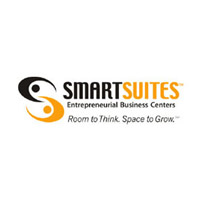 I wanted to drop you a line to tell you how pleased we are with the Zonex System that has been running in our new Executive Suites office building for the past year and a half.
After construction there will be always be some fine-tuning, but the Zonex System has been running well, and the few issues we have had were dealt with quickly by our expert support team.
Recently we had some trouble with issues that were related to improper installation, and, we were also so pleased have Zonex support available to help us troubleshoot the problems. And you have always been available for questions and advice.
Please consider me when you are asked for references
Ken Creasman
Smart Suites
Good news.
I have another one to price with Zonex Controls. We have one of our customers in here Specking out Zonex Controls.
My service tech who installs them likes them and the boss does as well. Your fast customer service has been greatly appreciated by all. No headaches!!
I have attached the schematics and schedule for you to review. I need this ASAP.
Chris Mendez
Climate Control Company
Carrier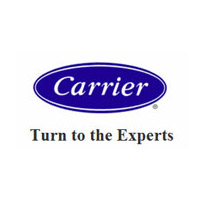 Carrier Sales and Distribution in Southern California is proud to announce a partnership with Zonex Controls. Zonex Controls offers affordable zoning controls on any building and for any budget.
Zonex has a full controls portfolio from a residential three zone system all the way to a fully communicating DDC system for remote control of 80 rooftops.
Carrier Sales and Distribution has had great success implementing the GEN II control system on light commercial applications. The GEN II is recognized as one of the industry's easiest VAV systems to install. Equipment and installation costs up to 50% lower than comparable systems, let the contractor get in and out of a job, and make more PROFIT.
For more information simply login onto www.zonexproducts.com and schedule an online WebEx meeting or contact your local Carrier Salesman. WebEx meetings are great tools to learn how to apply Zonex in any application to make money on  every job and keep customers happy.
Carrier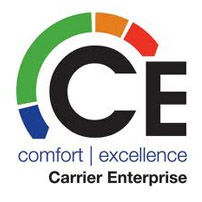 ZONEX, you are the best vendor to work with.  Really, your turn-around is unbelievable.
Jeff Cipollini
Carrier Enterprise
Commercial Inside Sales
(860) 740-3366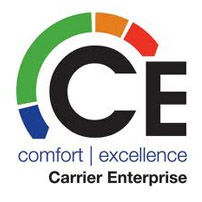 Thanks for the quote, I appreciate that your quotes are always back in minutes and always include submittal data.
Jim Manley
Carrier Enterprise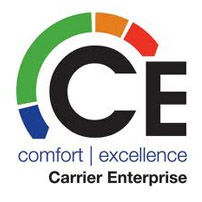 We're making headway in the market place – lots of owners want alternatives to Carrier 3V Controls because of price.
Marshall Tackett
Carrier Enterprise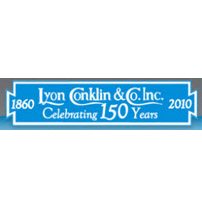 ZONEX IS AWESOME!  To do business with.  YOUR CUSTOMER SREVICE IS EXCEPTIONAL!!!!!!
Cathy Farmer
Lyon Conklin & Co.
Commercial Inside Sales
(717) 293-1901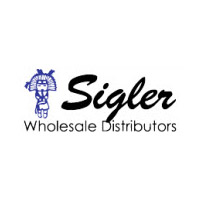 Thanks for the help, Jeff.  GEN2 order is on the way.  Cheers.
Max Fabbri
Russel Sigler, Inc.
Sales Engineer
(415) 330-6614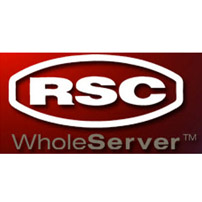 Thanks for all the great service and super fast turnaround on quotes.  I really think Carrier's VVT is too expensive and I believe Zonex is the answer.
Walt Bartlett
RSC Whole Server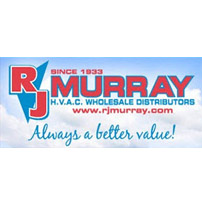 Thanks ZONEX.  You make my job easy.
Chuck Kabrehl
RJ Murray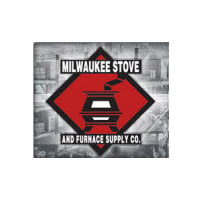 Zonex provides a very dependable and simple commercial zone system for our customers. Zonex delivered great customer service and support for both MSF and our customers.
Ron Acker
Milwaukee Stove & Furnace Supply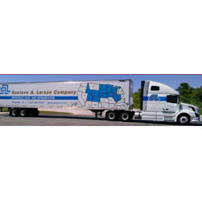 I've had the opportunity to work with Jeff and his team @ Zonex.   They provide us with cost effective solutions to commercial zoning.   Many of you are familiar with the term VVT.  These folks have a similar, yet simple offering and help us make the sale.
Joe M. Kirton
Gustave A Larson Co.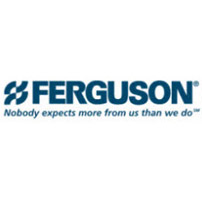 We've sold 8 GEN II Systems and the feedback from contractors has been great.  It's the easiest to install, it goes in fast, and works the first time every time – so no callbacks. Bottom line "everybody is making money with this product".
Jerry Pasco
Ferguson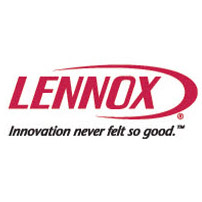 Very fast and efficient quotes for all zoning systems complete with submittals.
Calvin Torrens
Lennox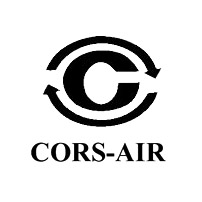 You guys are great to deal with.  I appreciate your help. Talk to you soon.
Chris Tharp
Cors-Air
We're Here For You As You Can See
You and Your Customers Are In Good Hands With ZONEX